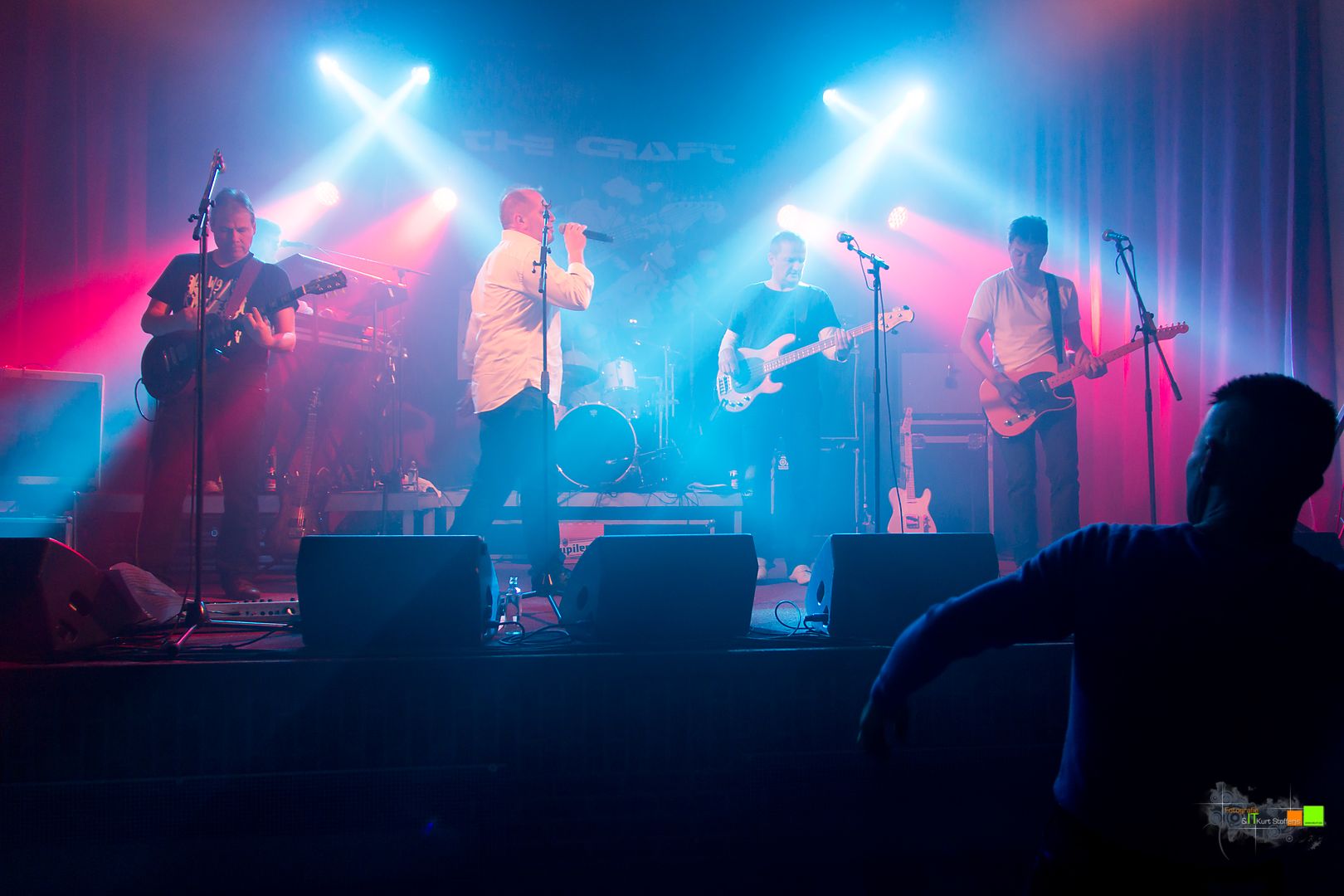 AALTER –
 Op zondag 2 oktober spelen The Craft en Biteun vanaf 11u een gratis aperitiefconcert in de patio van JC Kadans te Aalter. Op dit evenement zal Tony Beuselinck, de huidige voorzitter van de vzw achter Kadans, na jaren inzet de fakkel doorgeven aan een jongere generatie bestuurders. Een symbolisch moment, niet toevallig in het jaar waarin het jeugdcentrum haar twintigste verjaardag viert.
Dit gezellige evenement is het begin van een mooie reeks grote en kleine concerten in Kadans. "Naast het  aanbod feestjes en fuiven trekken we in het najaar volop de optredenskaart. Een divers aanbod concerten,  afwisselend in de gezellige patio beneden en in de grote zaal boven, zullen zorgen voor een muzikale herfst in Aalter", vertelt  coördinator Tijs De Meyer.
Onder meer Wannes Cappelle (Het Zesde Metaal), Wolf Vanwymeersch (The Van Jets) en Maria-Aalterse reggaetrots Pura Vida zijn binnenkort in Aalter live te bewonderen. Traditiegetrouw valt er ook heel wat jong, veelbelovend talent te ontdekken.
De concertagenda:
2 oktober: aperitiefconcert met The Craft & Biteun (patio)
14 oktober: Live Session met Fär & Dolores (patio)
29 oktober: Switch Off met Wannes Cappelle en Wolf Vanwymeersch (grote zaal)
5 november: Bands for life met 't Folk, Blanc, Life is heart & Biteun (grote zaal)
11 november: Lost Ark Music labelnight met Pura Vida (albumrelease) & Ja-Zon (grote zaal)
25 november: Live Session met  Homelands & Kornerov (patio)
Meer info en de volledige kalender: www.jckadans.com.